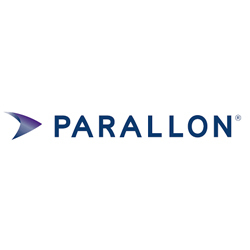 Collections Specialist
Sorry, this job has expired.
Earth City, MO
Are you competitive with a drive to succeed? Do you have strong customer relations skills? Parallon is now seeking collections representatives to work in our call center. Now is the time for you to join a team of motivated individuals working to resolve patient accounts on behalf of our hospitals.

Ideal candidates will have a steady work history with excellent tenures and attendance patterns, as well as a passion for our purpose: "To serve and enable those who care for and improve human life in their community." Sound like you? Apply today. Need more reasons to apply? See what makes us exceptional place to work!

WHAT CAN WE OFFER YOU?

• Opportunity to learn and grow, in an inclusive environment, where you will feel like family.
• Competitive salary with amazing bonus potential!
• Generous raises up to $.50/hr every three months after six months of employment.
• Fantastic health benefits that include medical plans that will exceed your family's needs.
• Looking to further your education? Let us help you with that – tuition assistance is available for full and part time employees after 90 days, up to $5250 per year.
• Plus we can offer you a whole suite of consumer discounts on items from cell phone plans to travel and more.
High school or GED required.
Minimum 1 year experience in collections, medical billing, customer service or equivalent with a proven track record of meeting production goals on a regular basis.
• Perform collection follow up on accounts for medical facilities in a high volume, inbound and outbound, call center environment.
• Utilize excellent communication and customer service skills to resolve balances
• Meet monthly goals and quality standards.
Schedule: M-F 8:00am-5:00pm, two late days per week 11:00am-8:00pm, one Saturday per month

8435